Flex Massage Therapy
Orthopedic, Sports/Medical Massage
Welcome to FLEX MASSAGE THERAPY- A professional Medical Massage Treatment Center. Located in the Hampton Roads, Virginia area.


The focus in our practice is clinical injury-treatment massage and other medically indicated massage. We also provide professional, therapeutic massage services as well. Medical Massage can be an effective treatment for the underlying causes of chronic pain involving the muscular and nervous systems.

This medically-oriented form of massage addresses trigger points (tender muscles points), circulation, nerve compression, postural issues, and biomechanical problems that can be caused by repetitive movement injuries.

Medical massage can be quite therapeutic on relieving chronic patterns of tension and helping with muscle injuries, such as back sprain, neck stiffness, and frozen shoulder.


As powerful as Medical Massage Therapy can be, in certain cases it may be contraindicated. Please consult with your physician or health care provider to determine the appropriate treatment protocol.


In health and relaxation,

Rene' Johnson, BCTMB, M.M.P.
---



Schedule Your
Massage Now!
Do not put pain-relief off any longer. Call today and allow us to share the countless benefits of medical massage can be to you. To learn how by scheduling your medical massage today, click here.


---
Search Our Website
---
Map & Directions
Need a map and/or directions to our clinic? Check out our interactive map to ensure you arrive safe and on time for your upcoming massage appointment.

Try Us Out! (Medical Massage Only)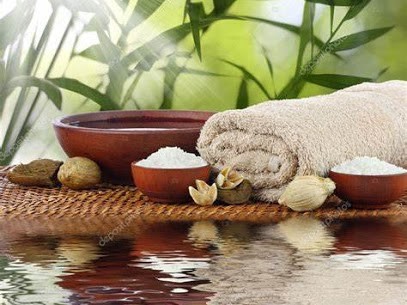 30 Minute Medical Massage on Targeted Area - $50